Heineken tasked us with a challenge - how can we entice their tech-obsessed, aspiring 'man of the world' target audience to attend their flagship event of the year, Heineken Saturdays at the Formula 1?
In collaboration with Zenith's Innovate team and the wizards at Space66, we developed a sophisticated chatbot, with Natural Language Processing and three, sequential challenges to pass and unlock prizes. First you needed to convince the Doorman you could hold your own and bring a little something special to the event. Next, a fashion influencer and former Miss World would challenge your wardrobe know-how and finally David Coulthard himself would put your F1 knowledge to the test. 
From a production standpoint we worked with Space66 to produce the dialog flow, including capturing the quintessential tone of voice and brought it to life with Facebook's Wit.ai language. We also shot live action components and stills to create gifs, images, videos and more.
It was a huge success, reaching 1.4m people in 4 weeks and boosting organic reach by 717% during the period. We then went on to build another chatbot with the good folks at Concrete Playground, allowing users to explore their city and unlock complementary Heineken 3 in the process. Cheers!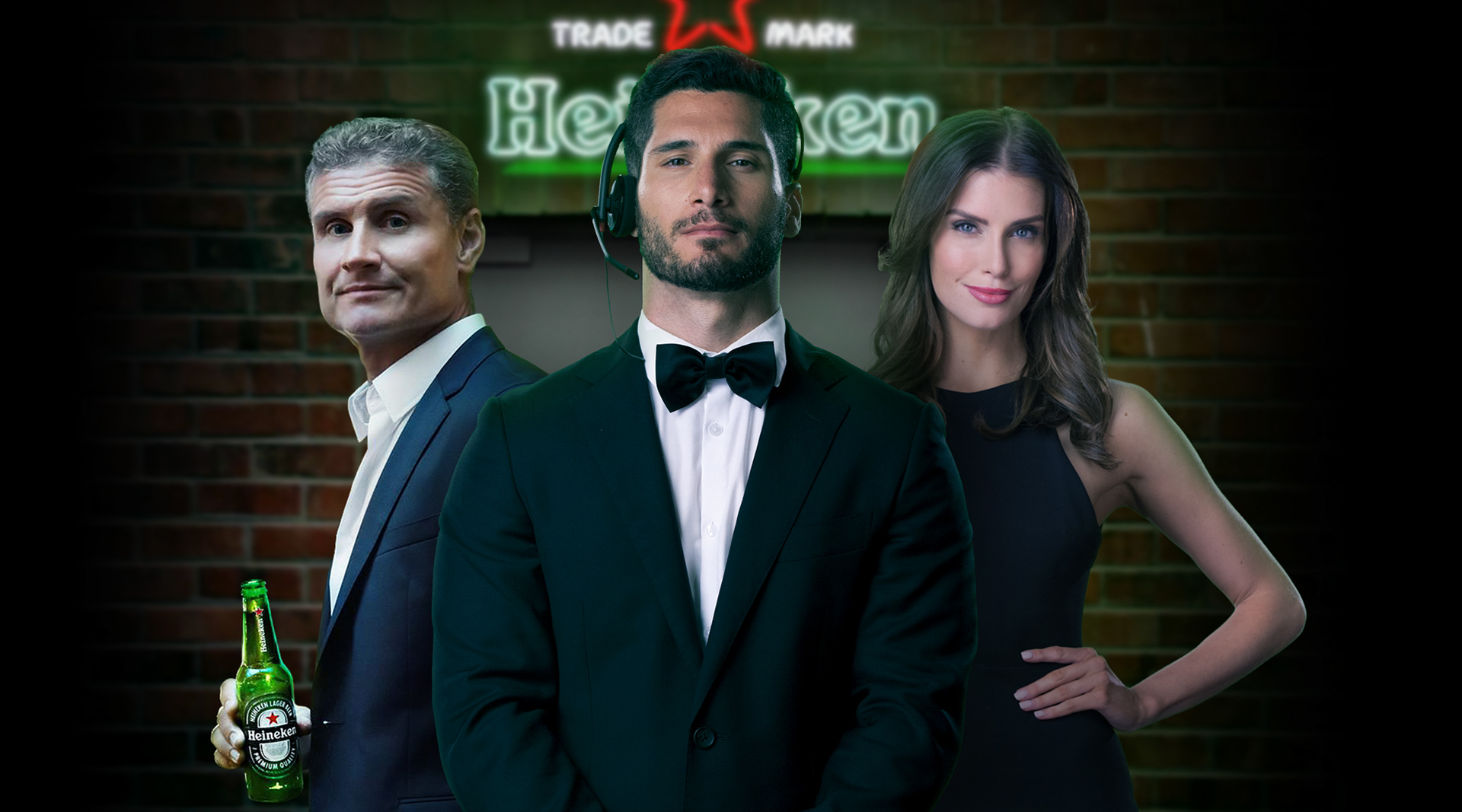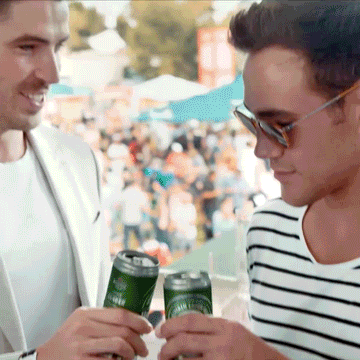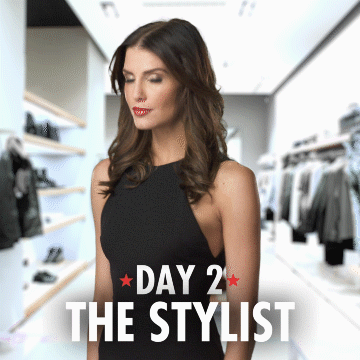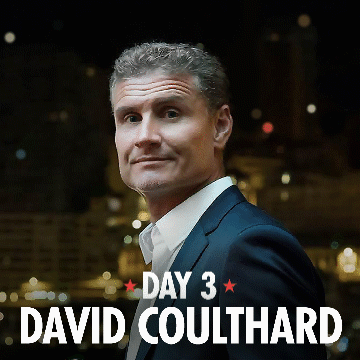 "We're excited to launch the Heineken® Chatbot as it will enable us to connect directly with more consumers than ever before. The platform allows us to introduce people to the world and lifestyle of the Formula 1® and drive national relevance of Heineken® Saturday."
Damian Dabkowski, Country Manager, Lion Australia