In October 2011 I had joined a small start-up. The photography studios were made from hanging tarps and the server was a physical hard drive that we'd pass along to each other to store the 100s of images we retouched daily.
Over the next 3.5 years I would ultimately oversee a team of 12 designers, delivering 1000s of creative assets including print, OOH, video, animation, live streams, activations and as you might imagine, a lot of digital. 
We would grow to 350 staff and eventually become Australia's number one fashion retailer. It was a wild ride.
From the talented people I worked with daily through to all the partners, production teams and brands, there are simply too many people to thank over that time.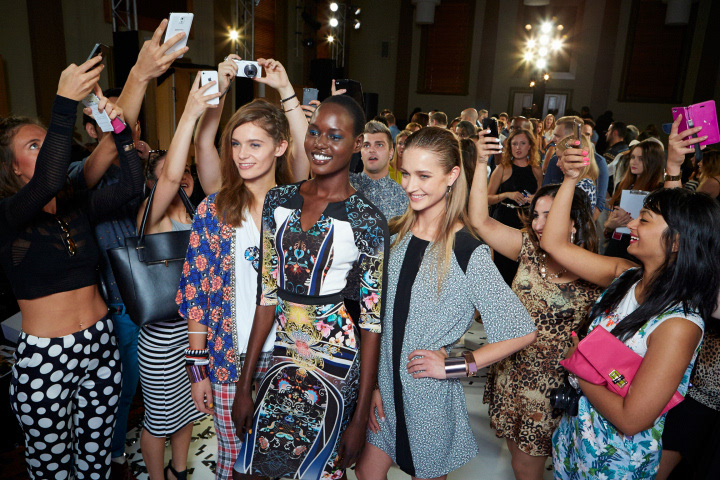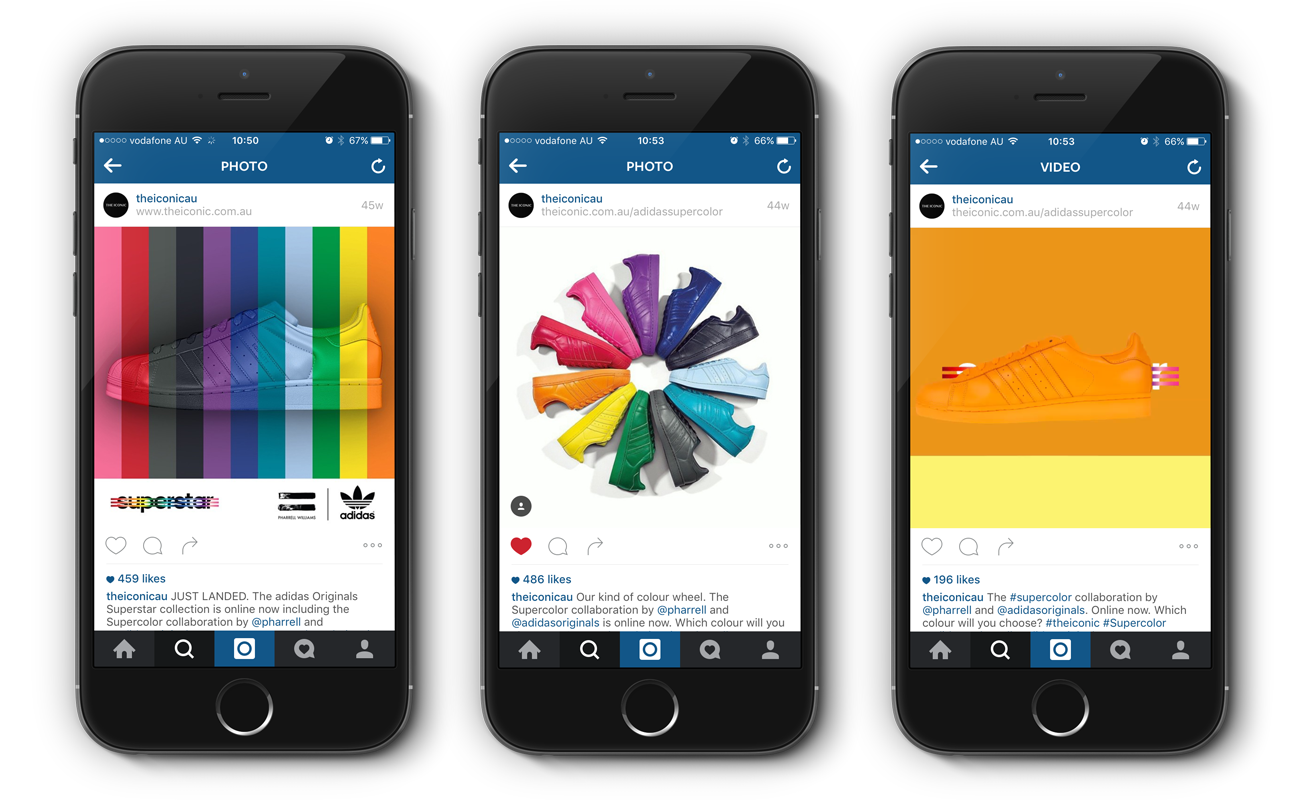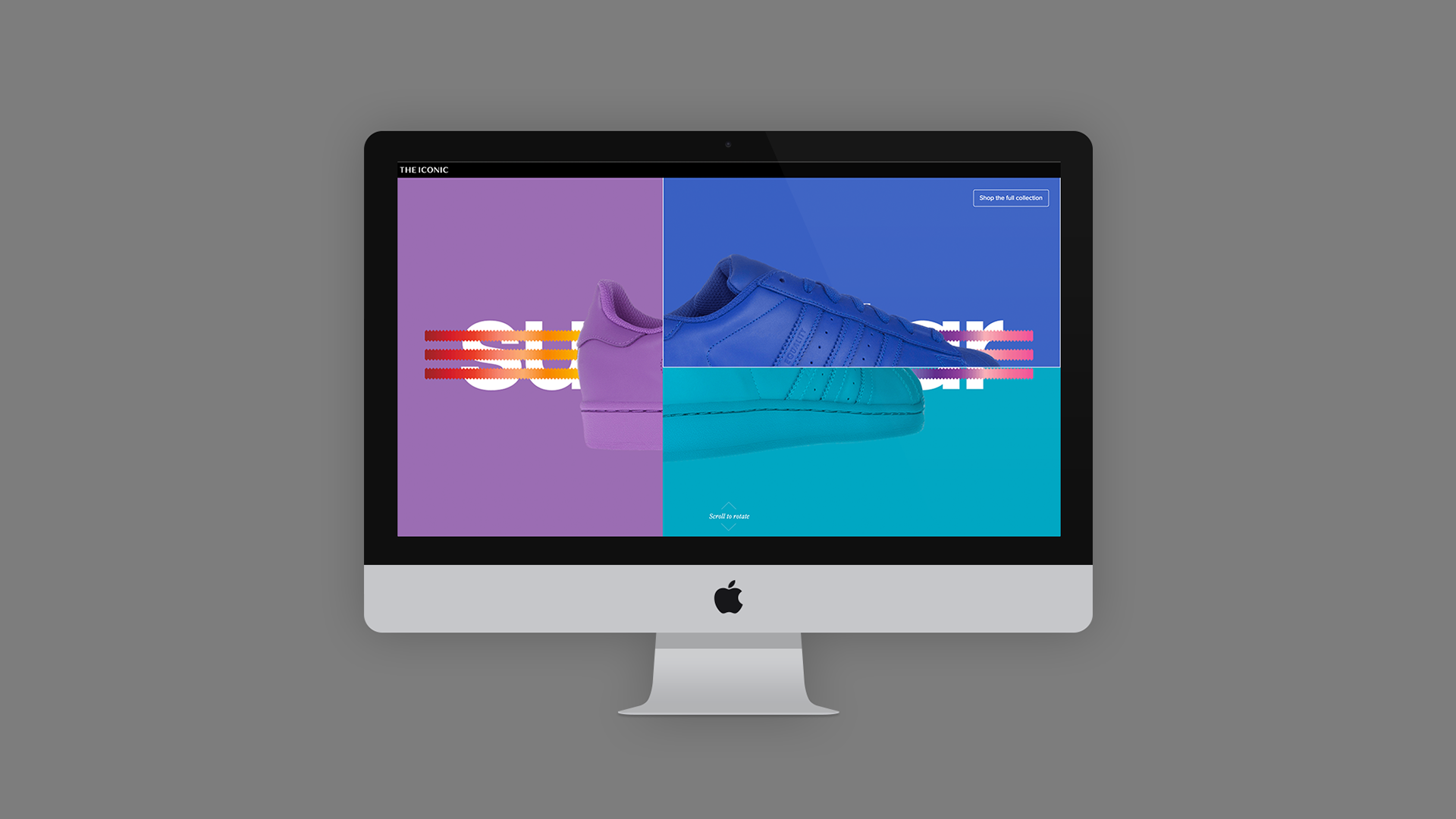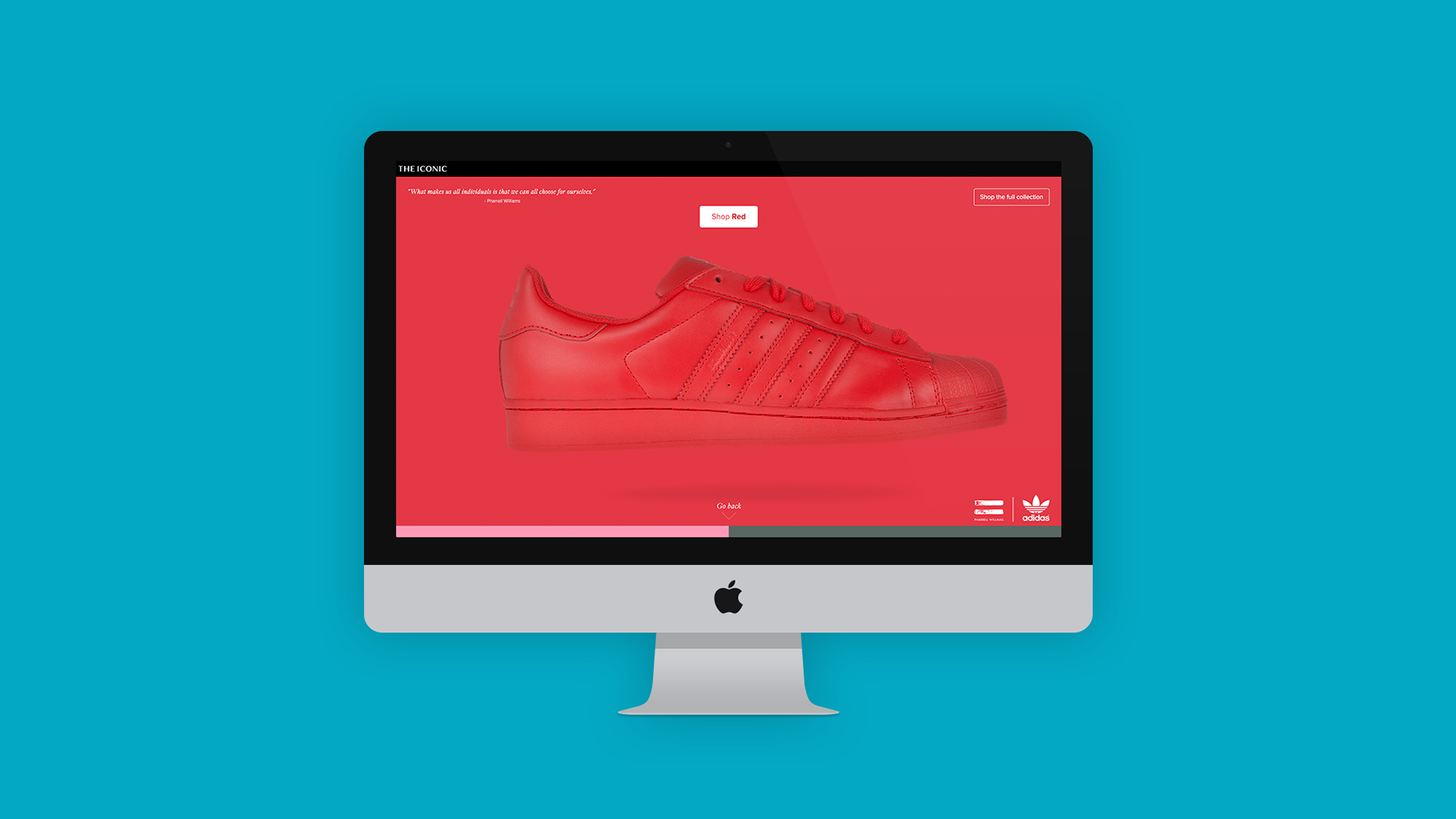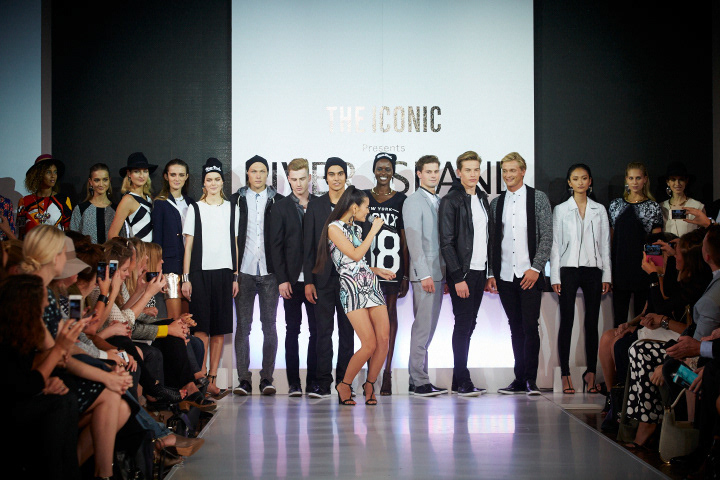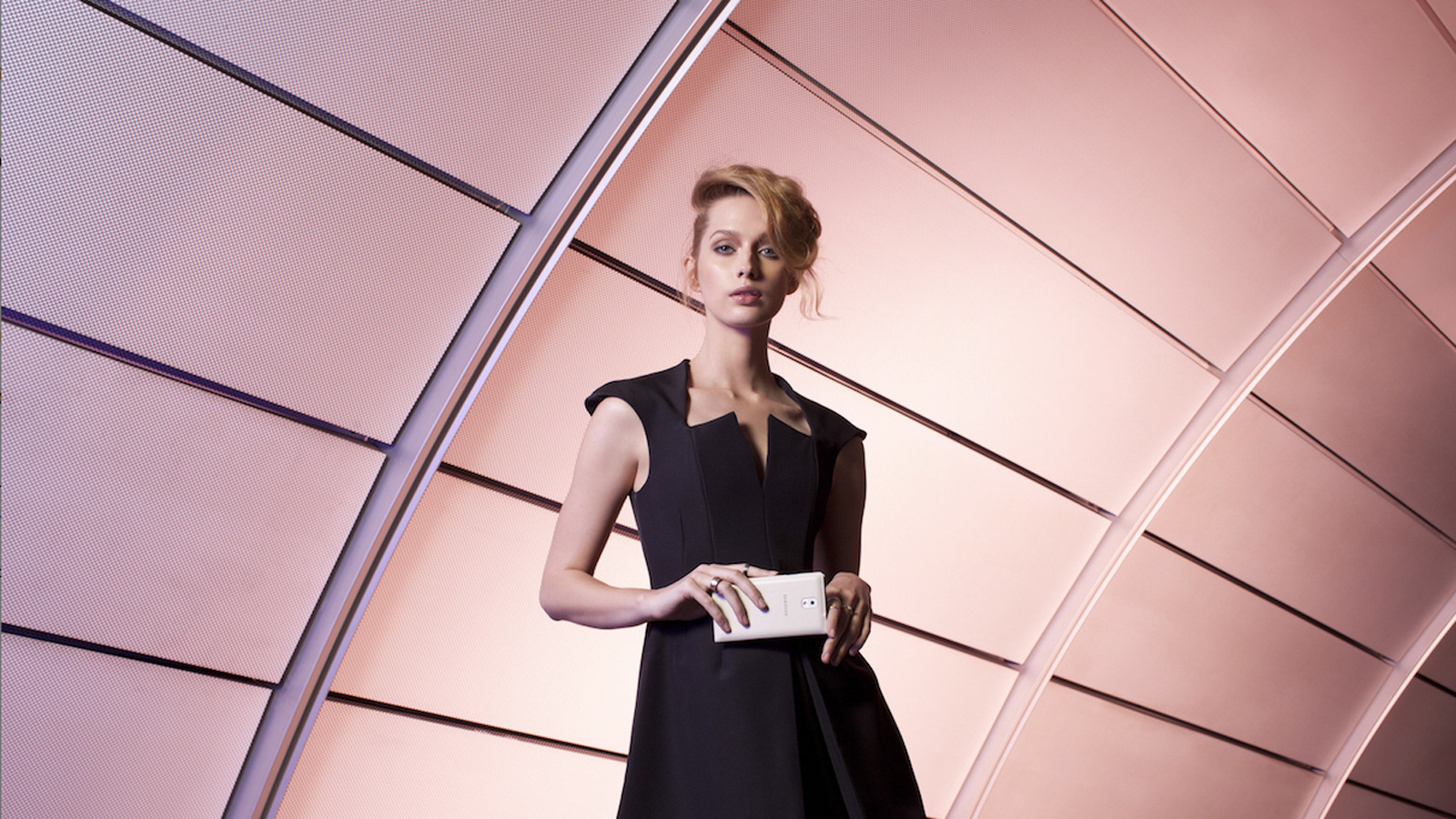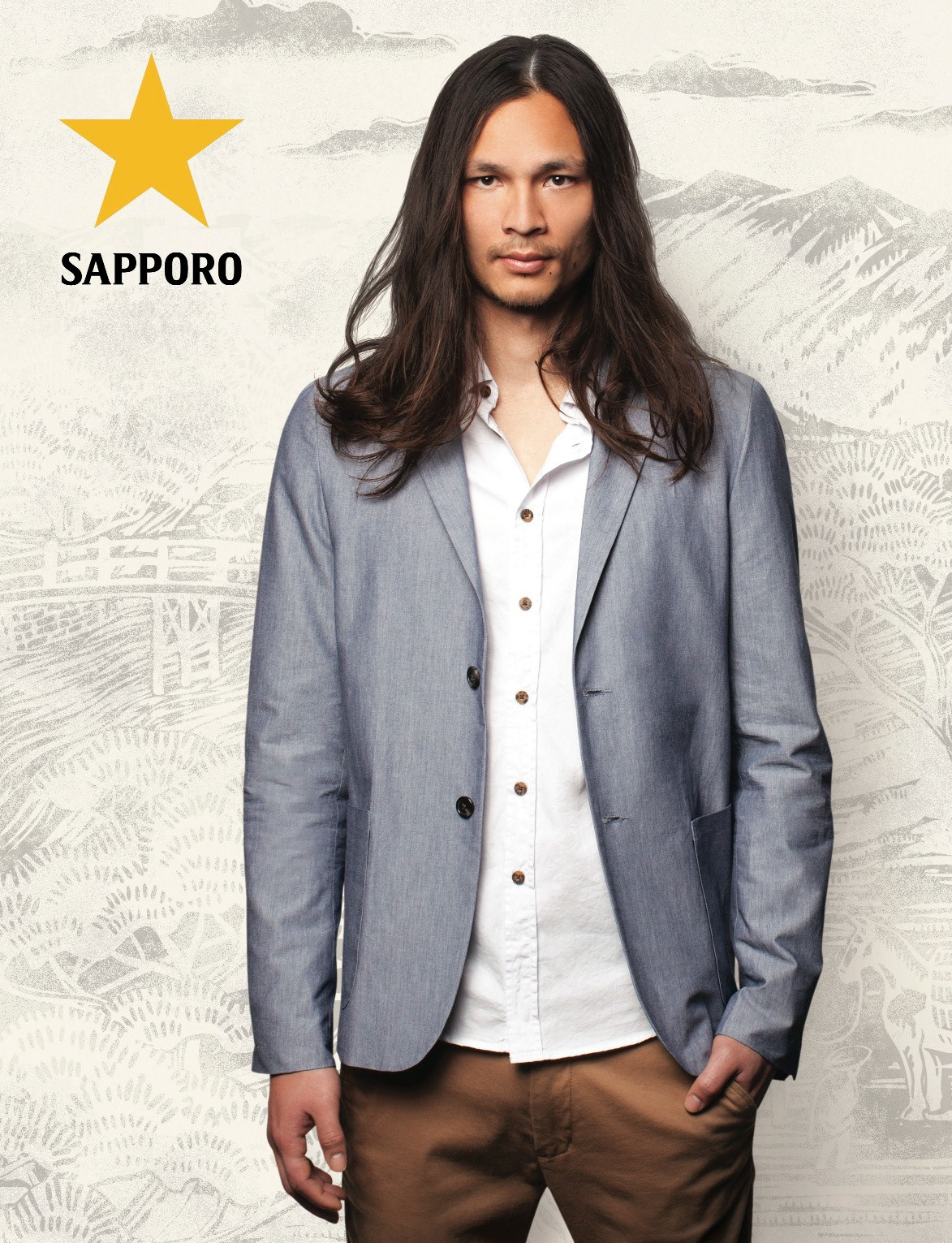 "Kaga essentially served as our "de facto Creative Director" in those crucial launch years, taking The Iconic from strength to strength and delivering countless successful campaigns! His grasp of digital, strong work ethic and unique creative approach are second to none."
Finn Hänsel, The Iconic Co-Founder
"Kaga approaches his craft with creativity, diligence and genuine care. He contributed many of the brush strokes that form THE ICONIC brand today and was an incredibly integral part of our journey from day one."
Adam Jacobs, The Iconic Co-Founder